Robin Gourmet Fat Feasts with Mealworms and Nuts
Regular price
Sale price
£13.95
Unit price
per
Ideal for

Blackbird, Song Thrush, Robin, Wren, Dunnock, Great Tit, Blue Tit, Coal Tit, Long-Tailed Tit, Greenfinch, Chaffinch, Siskin, Starling, House Sparrow, Great Spotted Woodpecker
A complementary Fat Feast with mealworms and nuts for wild birds
Can be placed on a bird table or a suitable hanger within your garden to observe a wide variety wild birds.

Composition: Oils & Fats, cereals, minerals, seeds,nuts(0.3%) and insects (mealworms 0.1%).

Store in a cool dry place out of direct sunlight. Not for human consumption. Please keep wrappers away from children and pets.

Approx. 280g
Share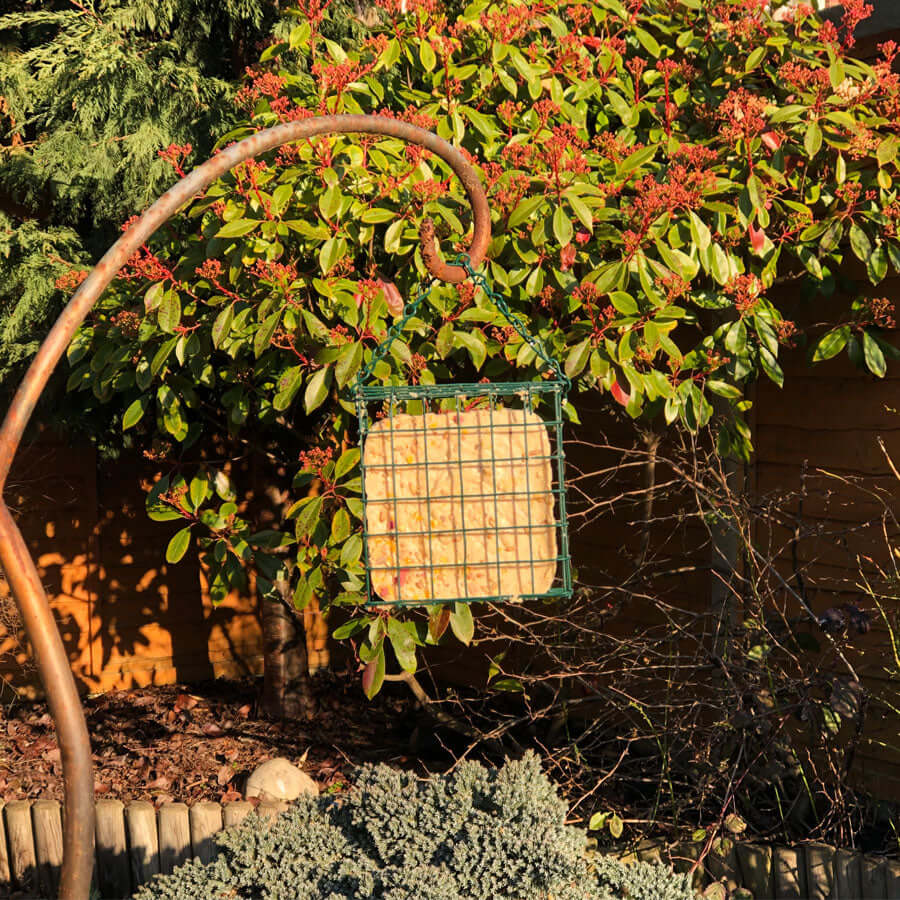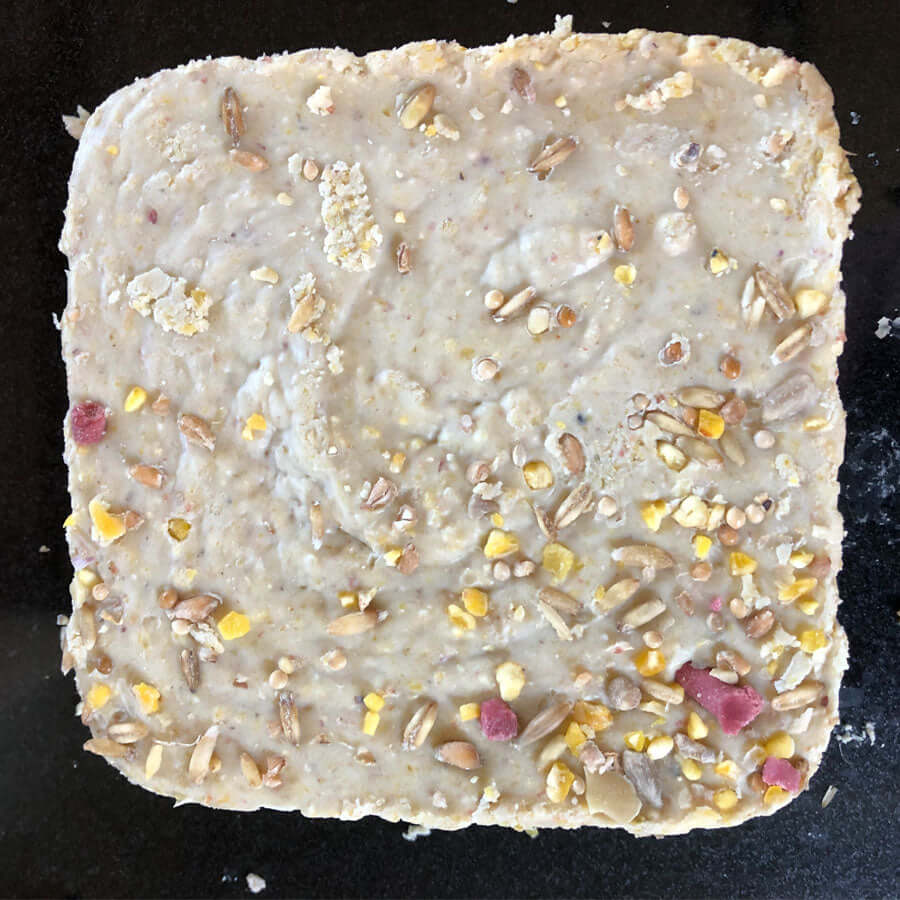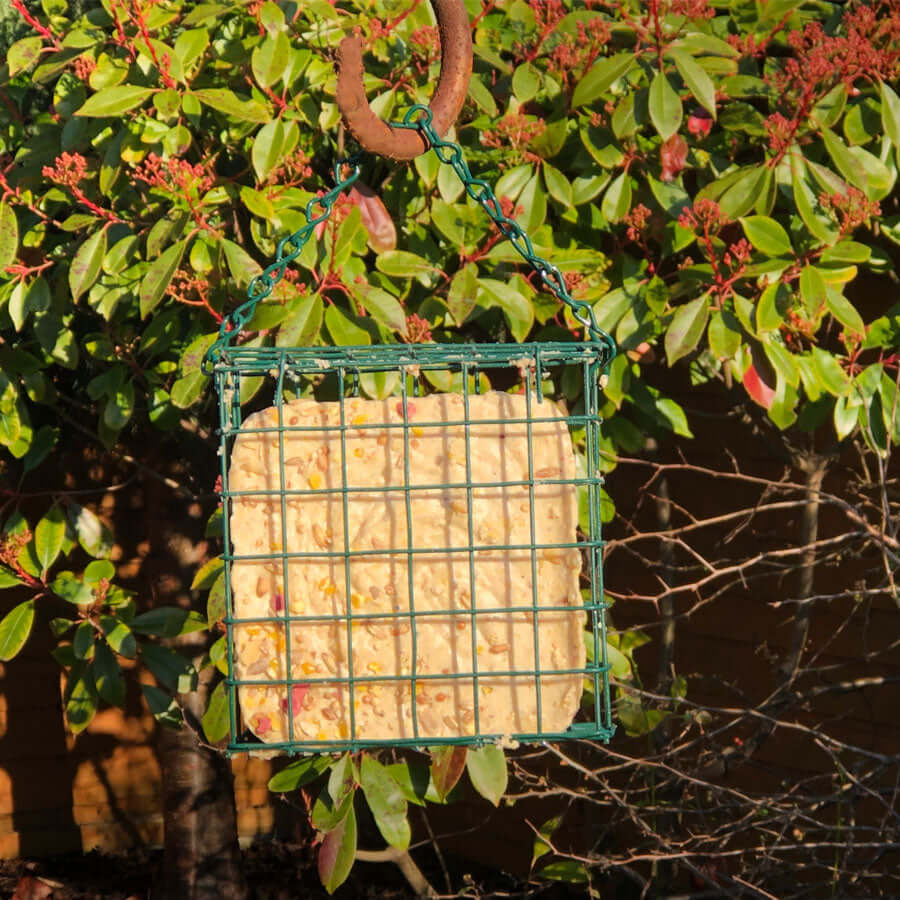 Fat feast.
The birds love the fat blocks and can't get enough of them. I limit them to one a day.
Hello Paul, thank you for your review of our Robin Gourmet Fat Feasts with Mealworms and Nuts. It's lovely to hear that they are so popular in your garden.
So Popular
"The birds just go daft for these. They love them. All species of small birds just gorge themselves on these Fat Feasts."
Robin Gourmet Feasts
"Liked by the birds but in warmer weather when feeding the young birds, they are soft and quite messy to get into the block holder. Preferred the firmer suet blocks with seed."
Brilliant
"The birds in my garden absolutely love these fat blocks. I usually buy the cheap round fat balls from the supermarket, but they had been in the holder for weeks with no bird activity. I put out a couple of these and couldn't believe the amount of birds that now descend on my garden. Yes, they can be a bit messy in warmer weather but its worth the trouble."
Birds Love Them
"I put out 2 every day and they are gone within a couple of hours. In warmer weather I put them in the fridge overnight (or for half an hour in the freezer), this makes it really easy to get the blocks out of the tray and into the feeder."