Regular price

Sale price

£3.75

Unit price

per

Regular price

From £16.44

Regular price

Sale price

From £16.44

Unit price

per

Regular price

From £20.64

Regular price

£20.64

Sale price

From £20.64

Unit price

per

Regular price

Sale price

£3.30

Unit price

per

Regular price

£8.99

Sale price

From £8.99

Unit price

per

Regular price

From £16.75

Regular price

Sale price

From £16.75

Unit price

per

Regular price

From £19.39

Regular price

Sale price

From £19.39

Unit price

per
You're safe with Haith's
With years of expertise in bird seed blending and cleaning, our specialists are not only knowledgeable about cage bird seed diets but also well-versed in the needs of wild birds. In fact, we have gained a reputation for crafting some of the finest wild bird seed mixes in the UK. Our premium seed mixes are ideal for a wide range of bird enthusiasts.

Whether you are an experienced bird keeper, a bird breeder, or a pet bird owner with budgies, canaries, British and foreign birds, or exotic parrots and parrot-like cage birds, our blends cater to the diverse needs of your feathered companions.

When it comes to bird food, quality matters. Cheaper options in the market often compromise on cleanliness, neglecting the potential harm that dusty diets can cause to your beloved pet bird. We encourage you to consider the well-being of your feathered friend before making a purchase.

At Haith's, we prioritise the welfare of birds above all else. Choose Haith's for bird seed and bird food that's crafted with care, ensuring the health and happiness of your birds. Join us in experiencing the Fresh and SuperClean difference that defines Haith's commitment to avian nutrition.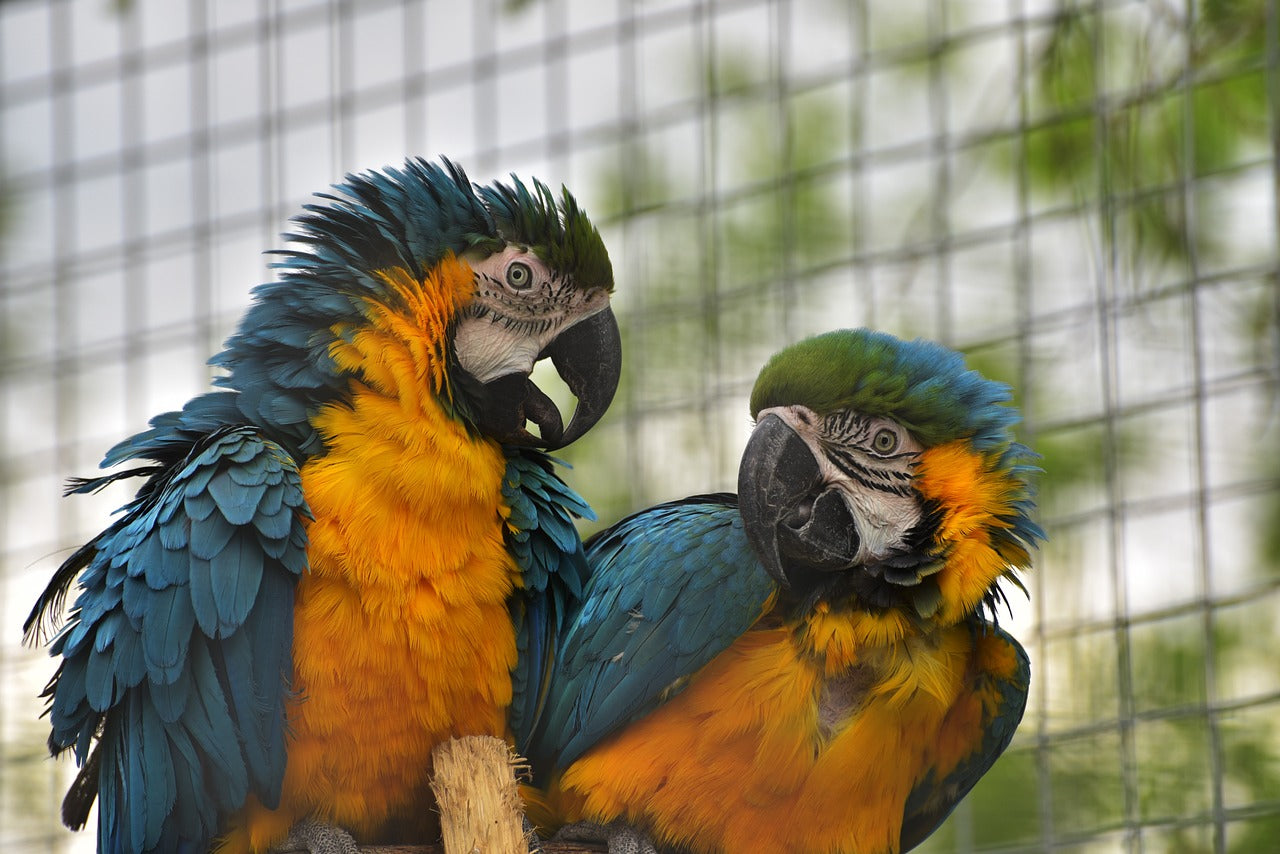 Looking for help and advice?
Read our cage bird blog.
You're never alone, when there's an active cage bird-keeping community and plenty of help from experts and enthusiasts.
Cage bird blog