Welcome to the Haith's® & Robin Red® Trade Portal.
Buy Wholesale Bird Food Bait Made in the UK and Sold to The World.
Dedicated to the craft of bait-making, we offer you unparalleled benefits: Exclusive Wholesale Rates; Bulk Bait Ingredient Discounts; Reliable UK & EU Shipping; First Glance at New Arrivals; Use the Robin Red logo and claim your exclusive licence; Personal Account Manager. Dive deeper into opportunities tailored for your business. Let's make waves together!
Access to our trade prices requires a unique password. Don't miss out! Continue reading, and we'll guide you through the process...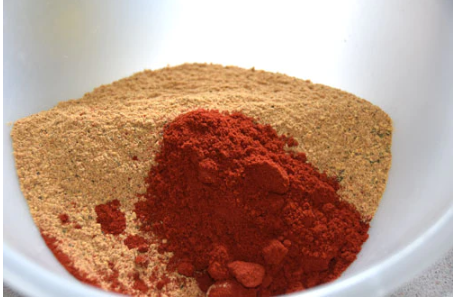 Work in the trade?
Access trade-exclusive extras.
Go to our Haith's B2B website now.
Login / Register
Embrace the Trusted Legacy of Haith's® & Robin Red®
Anglers place their trust in Haith's for a reason – our unwavering commitment to quality. Unlike some, we never compromise on excellence by adding cheap fillers to our ingredients. At Haith's, quality always takes precedence, ensuring that every product we offer is genuinely valuable and effective for your customers' fishing experience, and your sales success.
Already have online access or received an invitation from Haith's to explore our trade only website?
That's the way to gain access to exclusive volume discounts. Don't miss out, email trade@haiths.com to get your account invite.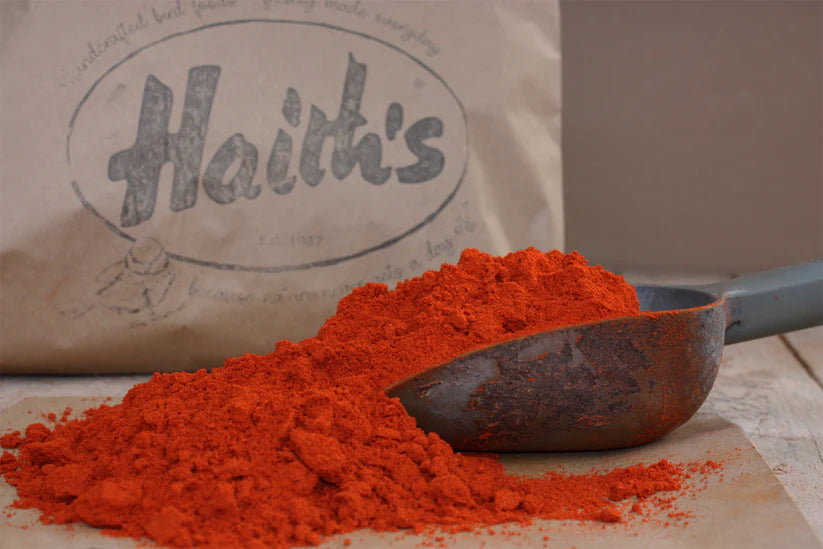 Haith's Wholesale Bird Food Baits & Seed UK and EU:
These are the main benefits of joining Haith's wholesale trade program:
✓ Exclusive wholesale pricing

✓ Early access to new products

✓ Dedicated account management

✓ Buy Robin Red at Trade Prices

✓ Use our trademarks and logos
Based in the EU? We have you covered!
Use Haith's trusted carrier's DDP Incoterms – it's the stress-free solution for Customs Duties & VAT.
We ship with trusted carriers using DDP (Delivered Duty Paid) incoterms, so our international customers aren't faced with any unexpected fees. All this peace of mind for just £49.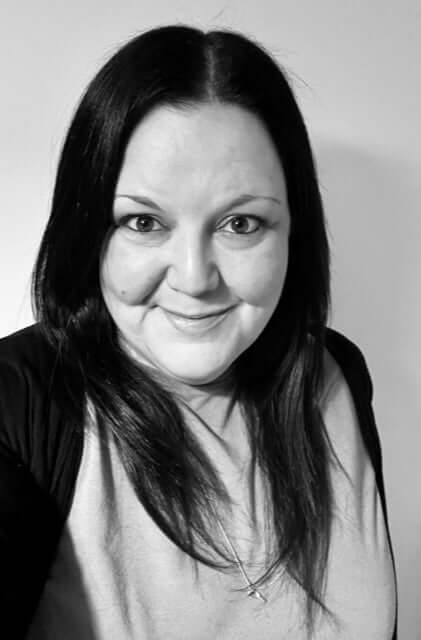 Partnering for Prosperity! 🤝
At Haith's, we believe in the power of collaboration. Together, we'll navigate the tides of business, ensuring you always get the best catch.
If you'd rather email us than complete an application, here's all you need to know:
Haith's Trade - Gemma Saunders
Haith's the Bird Food Centre
Bolingbroke Rd
Fairfield Industrial Estate
Louth
Lincs, UK
LN11 0WA                                                                                                  
T: +44 (0)1507 311709              
E: trade@haiths.com
Monday to Friday - 8:00am to 4:30pm