Welcome to Haith's Clubman
At Haith's, we understand the importance of aviary bird societies and offer unique benefits for members. Take advantage of special prices and bulk deals, ensuring both the wellbeing of your birds and your pocket.
Join us and become a part of our growing Clubman Family.
We believe that it is important for all aviary birds to have access to the highest quality seeds. Our seeds are meticulously cleaned and ready for consumption, ensuring the best outcomes for your birds. Take advantage of our special price lists and bulk pallet deals to have high quality seed conveniently delivered to your door, without any hassle. Alternatively, you can choose to personally collect your seeds from our store in Louth, where a friendly Customer Service Champion will be there to provide you with the best experience possible.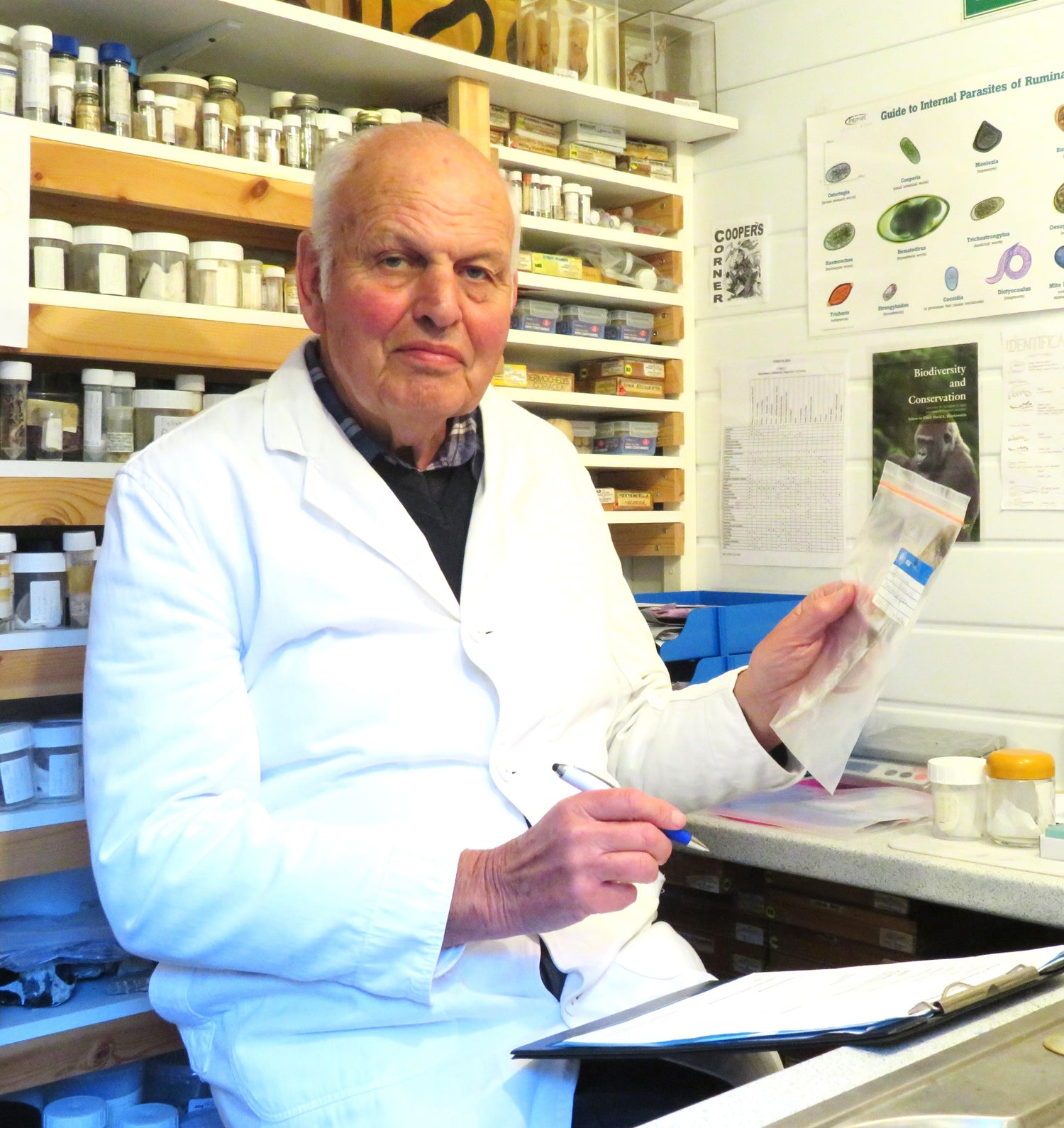 "I am very pleased to learn that Haith's has created a webpage for its Clubman initiative. This will provide an opportunity for avicultural organisations and bird clubs to play a larger part in promoting avian health and welfare, specifically by working with the Haith's, which has an enviable record of collaborating with bird-keepers for nearly ninety years. For many decades I have had close contact with them, and in recent years I have helped develop a rigorous quality control programme for their diets. As a result, Haith's bird foods are of the highest quality, which contributes substantially to ensuring the health and wellbeing of birds, both captive and free-living, for which these diets are intended."
– Professor John E Cooper, DTVM
FRCPath FRCVS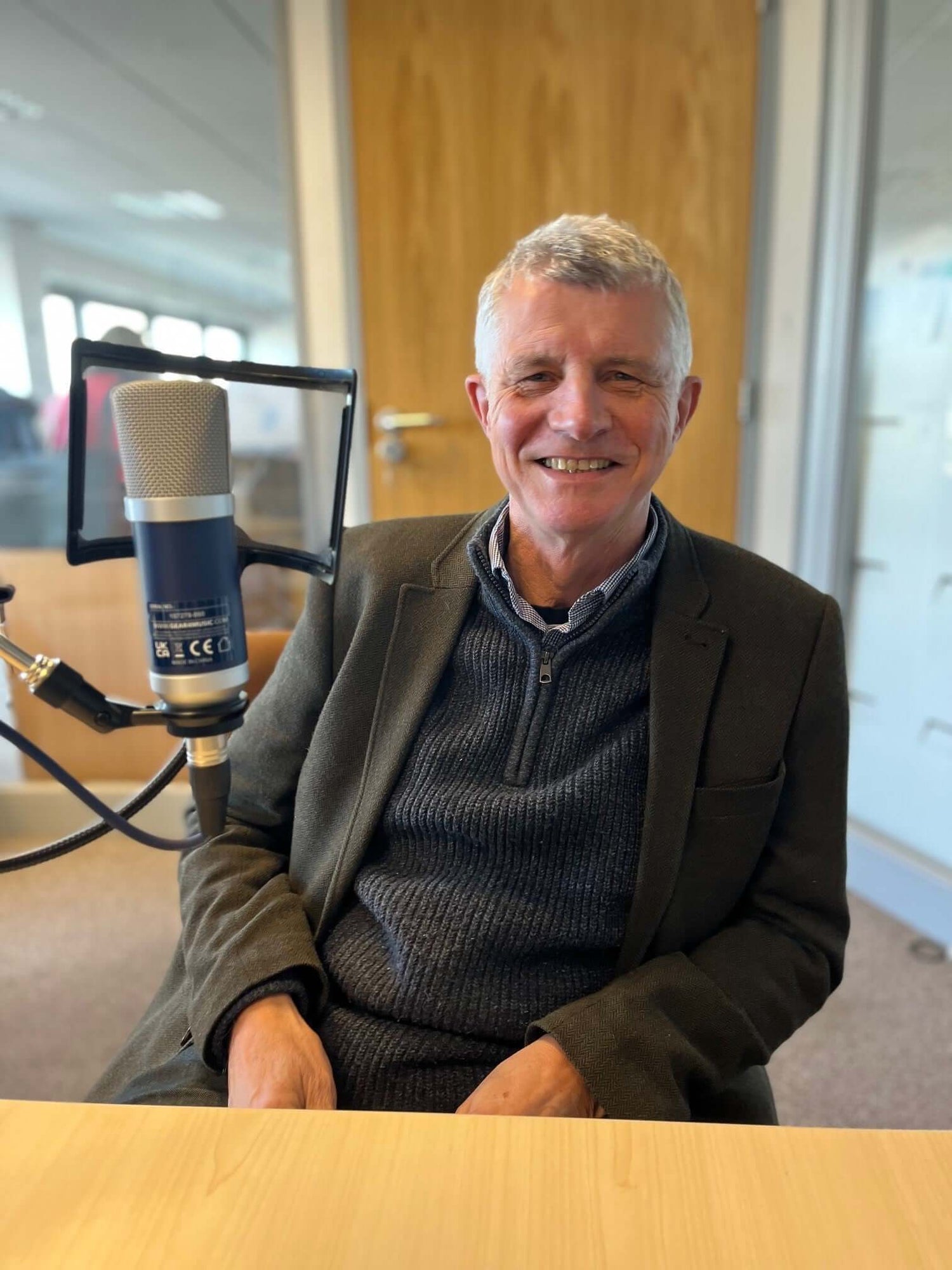 "I have been using Haith's seed for 58 years and the cleanliness and quality has always been the best available. In that time, I have never experienced a bad breeding season and I put this down to Haith's seed always being top quality.
My late father said to me just before he died : "Always buy the best seed available, even if it's on the other side of the world."
Fortunately for me, it's just down the road."
- Chris Snell, Champion Budgie Breeder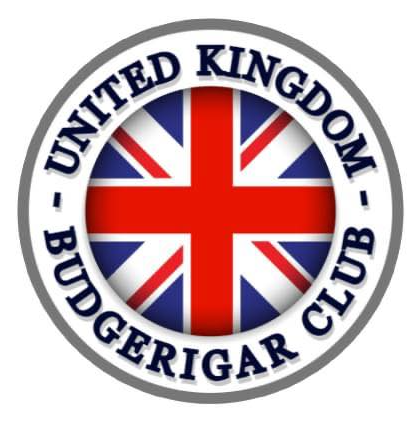 "From the inception of the UK
Budgerigar Club (UKBC), Haiths have provided our members (which currently stands at over 700) with their Clubman Scheme.
This provides our membership with access to high-quality, clean seed at discounted
prices and has been a major factor in the growth of the club.
The seed is always of the highest quality and completely dust-free and packaged in environmentally friendly paper bags.
I have no hesitation in recommending the Clubman Range."
- Graham Turner, UKBC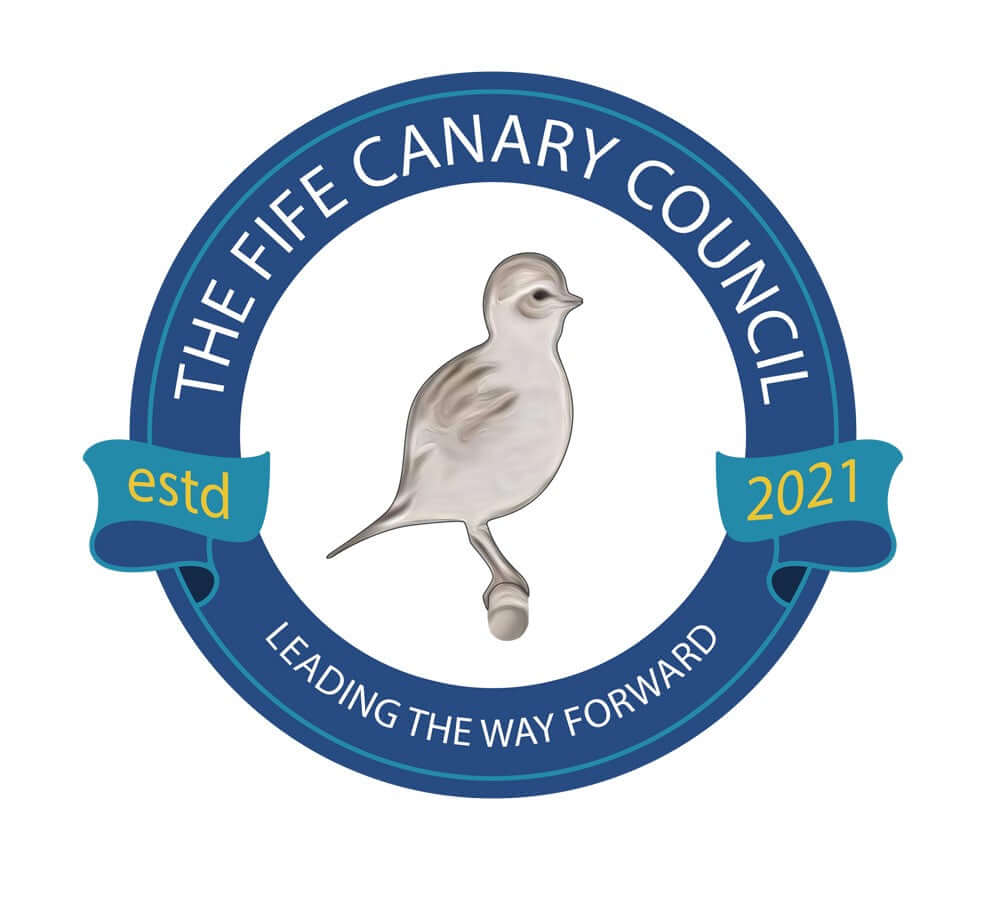 "The Fife Canary Council reached out to Haith's, in hope of a seed agreement, as we believe the Haith's name (which is renowned for the quality of its bird feeds), would attract members to our organisation. The working relationship we have with Haith's is excellent. They have kindly offered us greatly reduced seed and have created professional banners, designed to take our 'Birdkeeping for Juniors Initiative' into schools."
- Ryan Wood, Fife Canary Council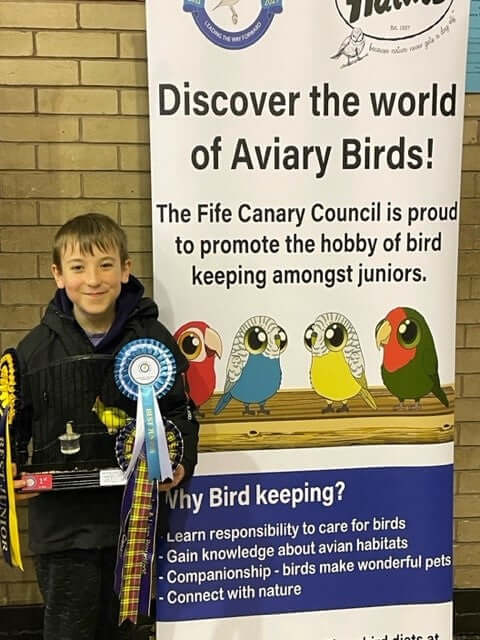 Additional Benefits
We proudly provide rosettes and marketing materials designed to support and promote exceptional birdkeeping practices in shows and exhibitions.
Right: Noah Ironside (Best Junior) at the Scottish National, alongside a professional banner created by Haith's Social Media Champion, Charlotte Nugent.
Access Great Deals
If you run a bird club or belong to one, and are interested in accessing our Clubman deals, please fill in the form below today!
Podcasts, Blogs and Social Media
Discover the secrets of successful bird keeping with our informative podcasts and blogs presented by industry experts like Professor John Cooper, or enter our Cage & Aviary competitions to win free, SuperClean seed!
If you're on social media, we have a dedicated page for Cage and Aviary, click here to have a look.