Haith's Pro
Haith's PRO for Zoos, Wildlife Parks, Animal Charities, and Universities
Elevate Your Avian Care with Haith's PRO Premium Bird Diets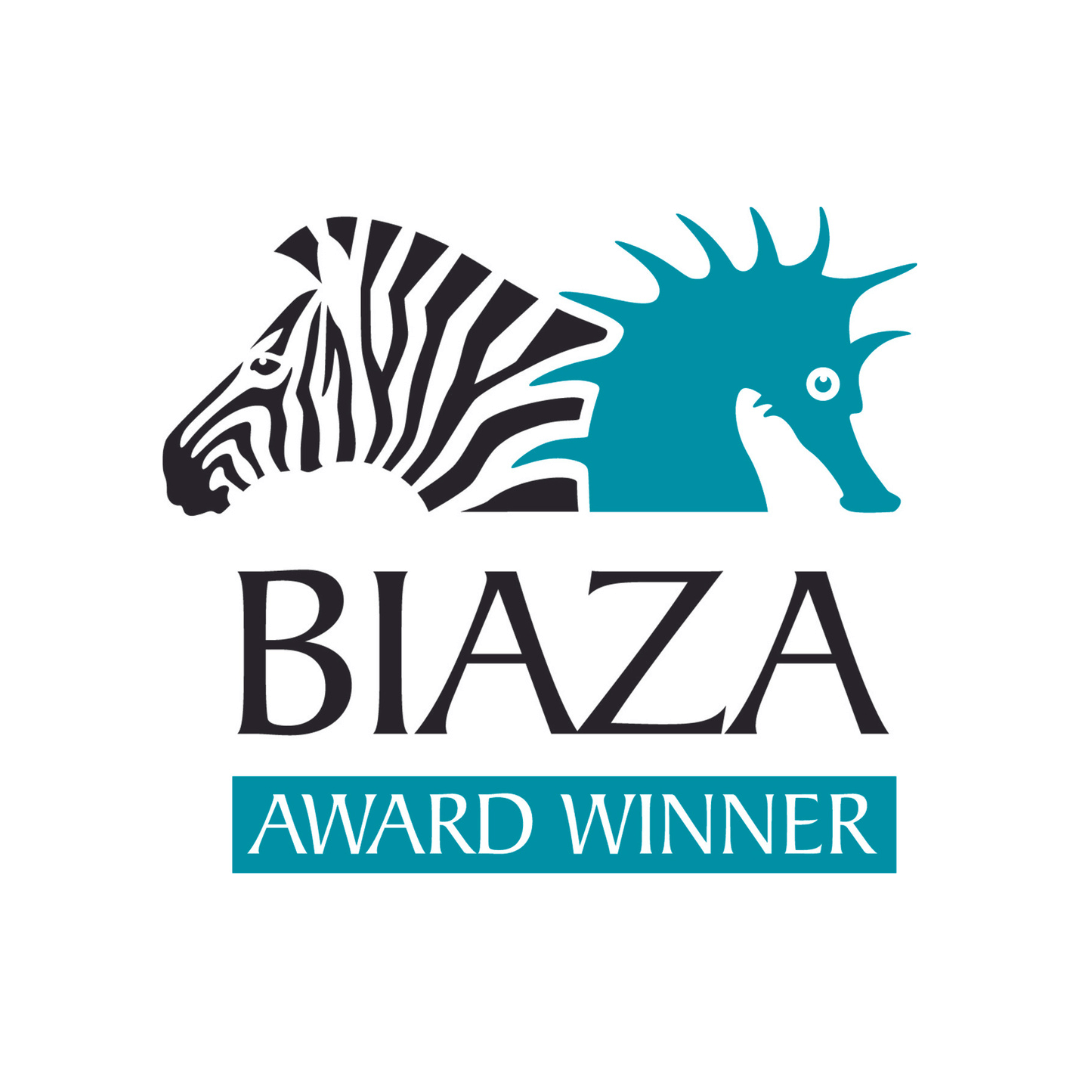 We were honoured to have received a prestigious award from the BIAZA (British and Irish Association of Zoos and Aquariums). This recognition underscores the exceptional quality of our bird food QC and our commitment to animal care and wellbeing, wildlife conservation, and public awareness for species.
Learn More Here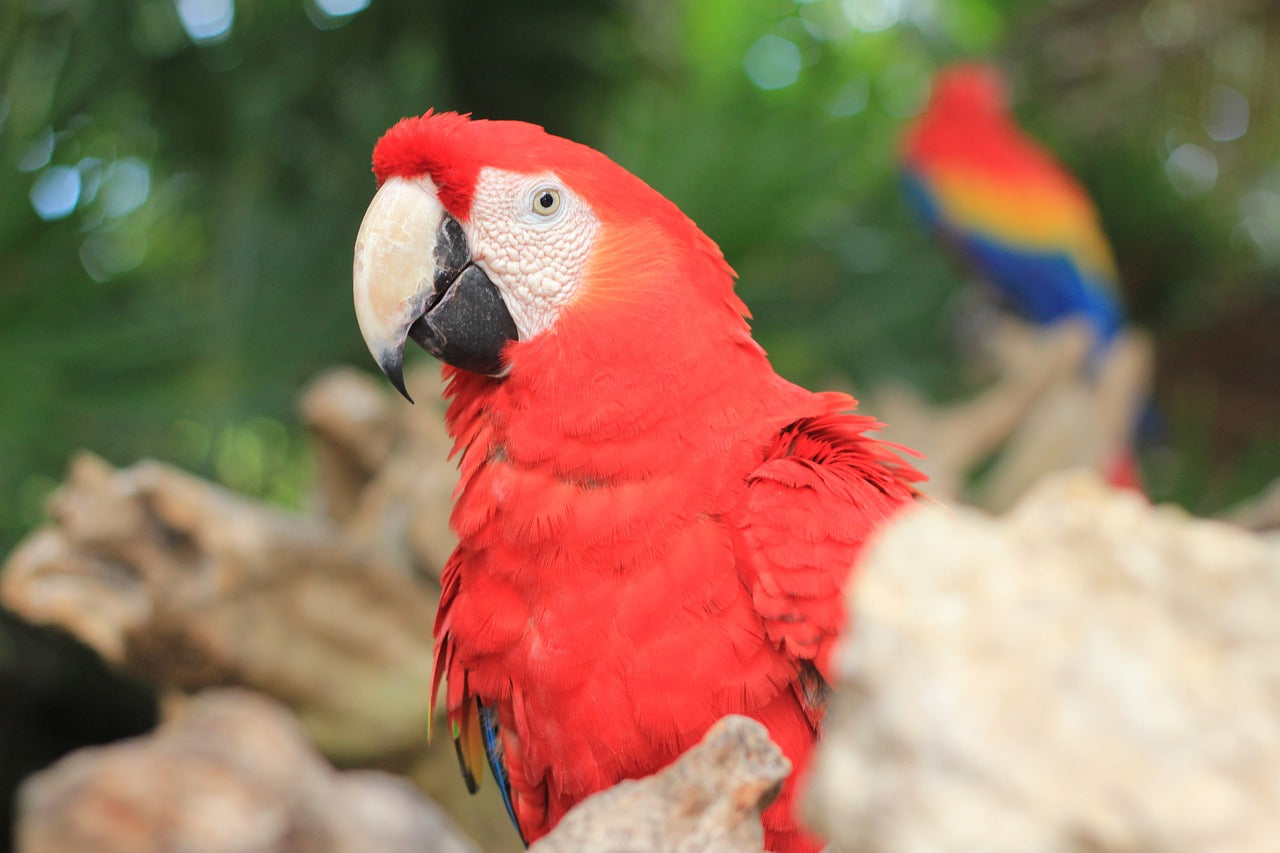 Haith's PRO Seed Mix for
Sprouting:
A game-changer for RZSS's (Edinburgh Zoo) Red Fronted Macaw.
Read Here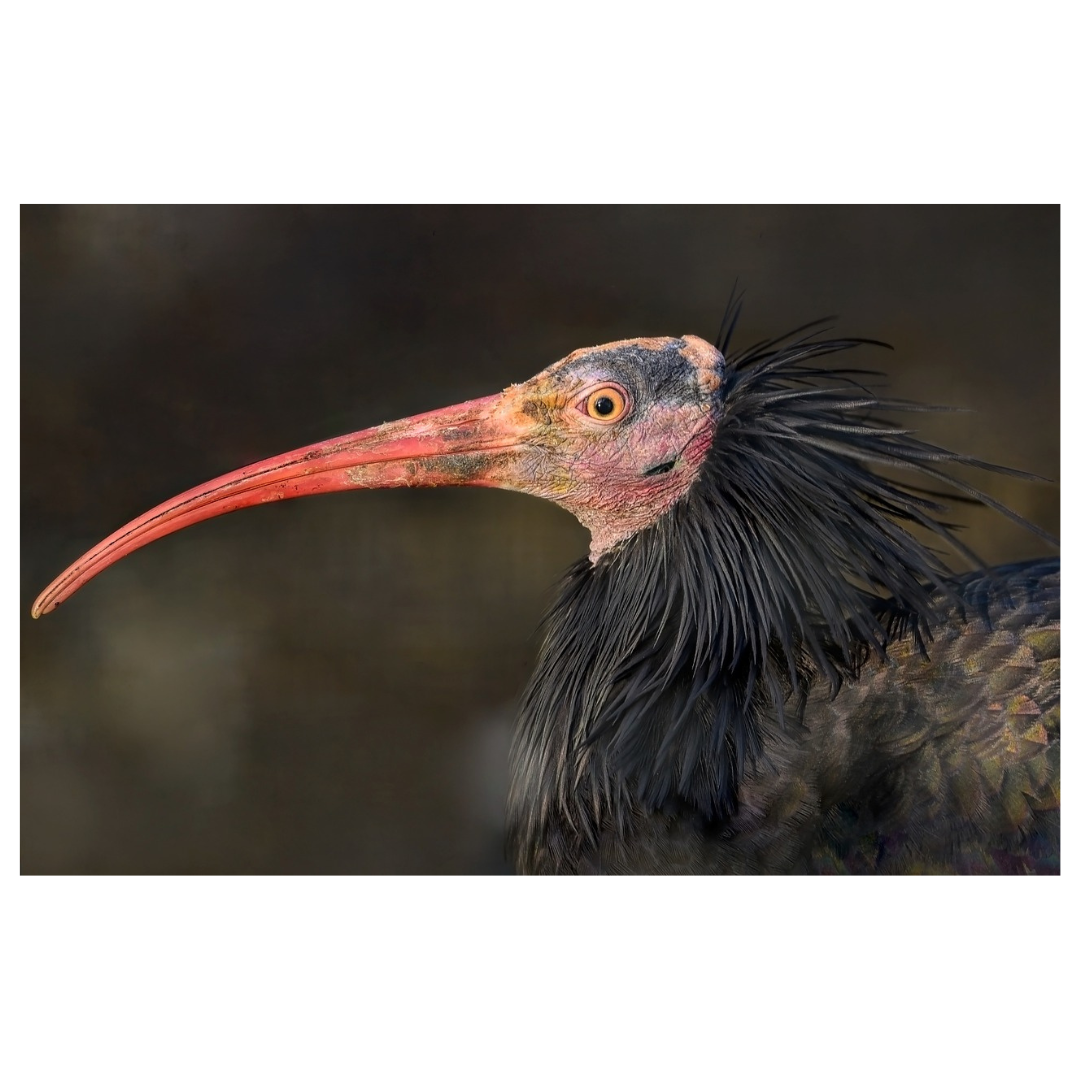 Haith's Prosecto Replaces 'Nutritionally Inadequate' Diet:
A transformational change for Waldrapp Ibis at RZSS (Edinburgh Zoo).
Read Here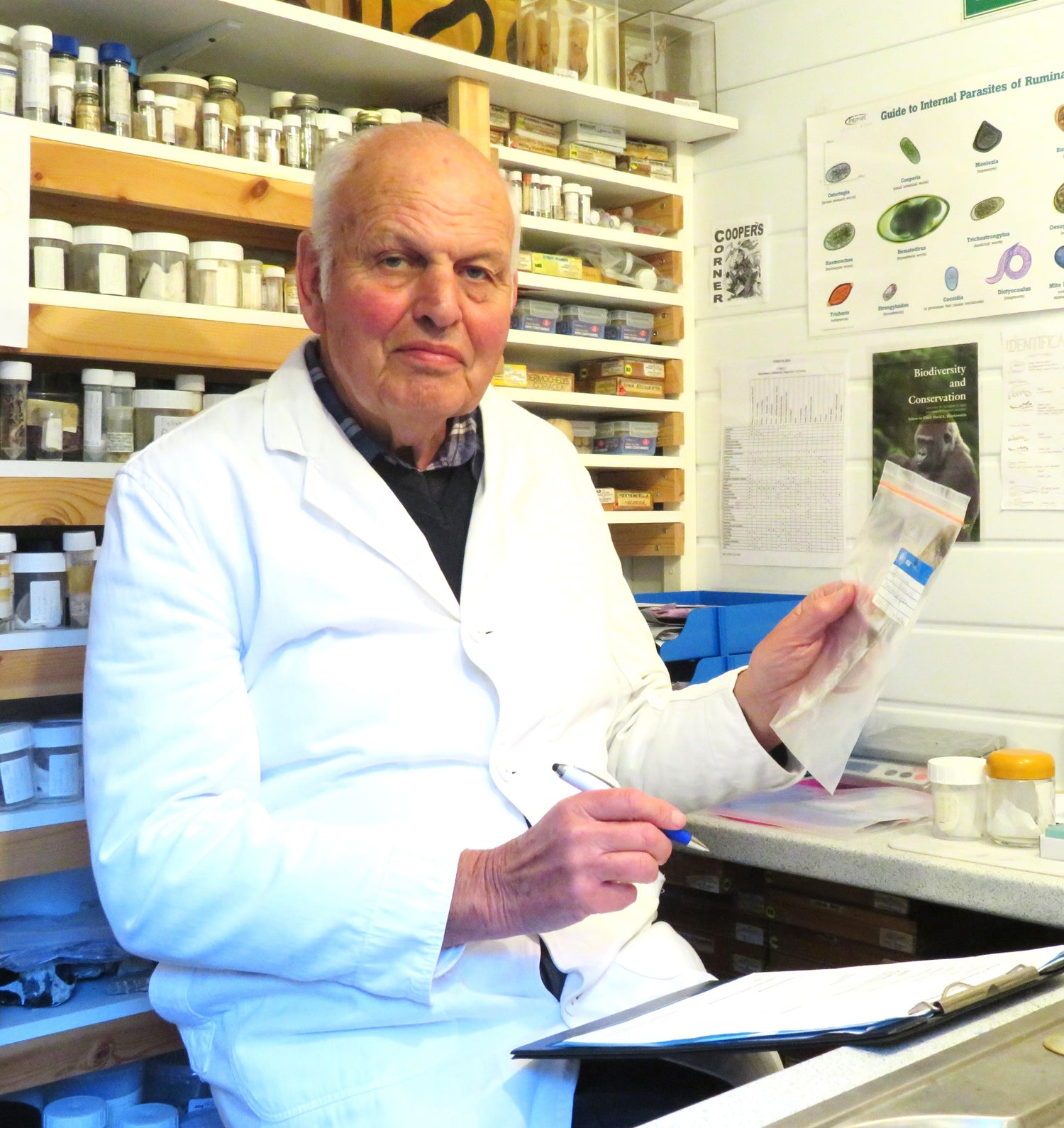 "Haith's PRO is an exceptional initiative, providing an unparalleled level of quality in bird diets. It's a must for any serious avicultural organisation."
– Professor John E Cooper, DTVMFRC Path FRCVS