Find a love for nature, through colouring
Help to develop your handwriting and fine motor skills using our fun colouring pages! Colouring is a great way to express yourself, relax and spend time with your family.
It will keep you entertained as well as boosting your confidence. Being creative and making things will give you something to be proud of.
Keep checking back for new colouring pages featuring our nature themed colouring, mindfulness and dot-to-dot sheets.
We hope you enjoy them!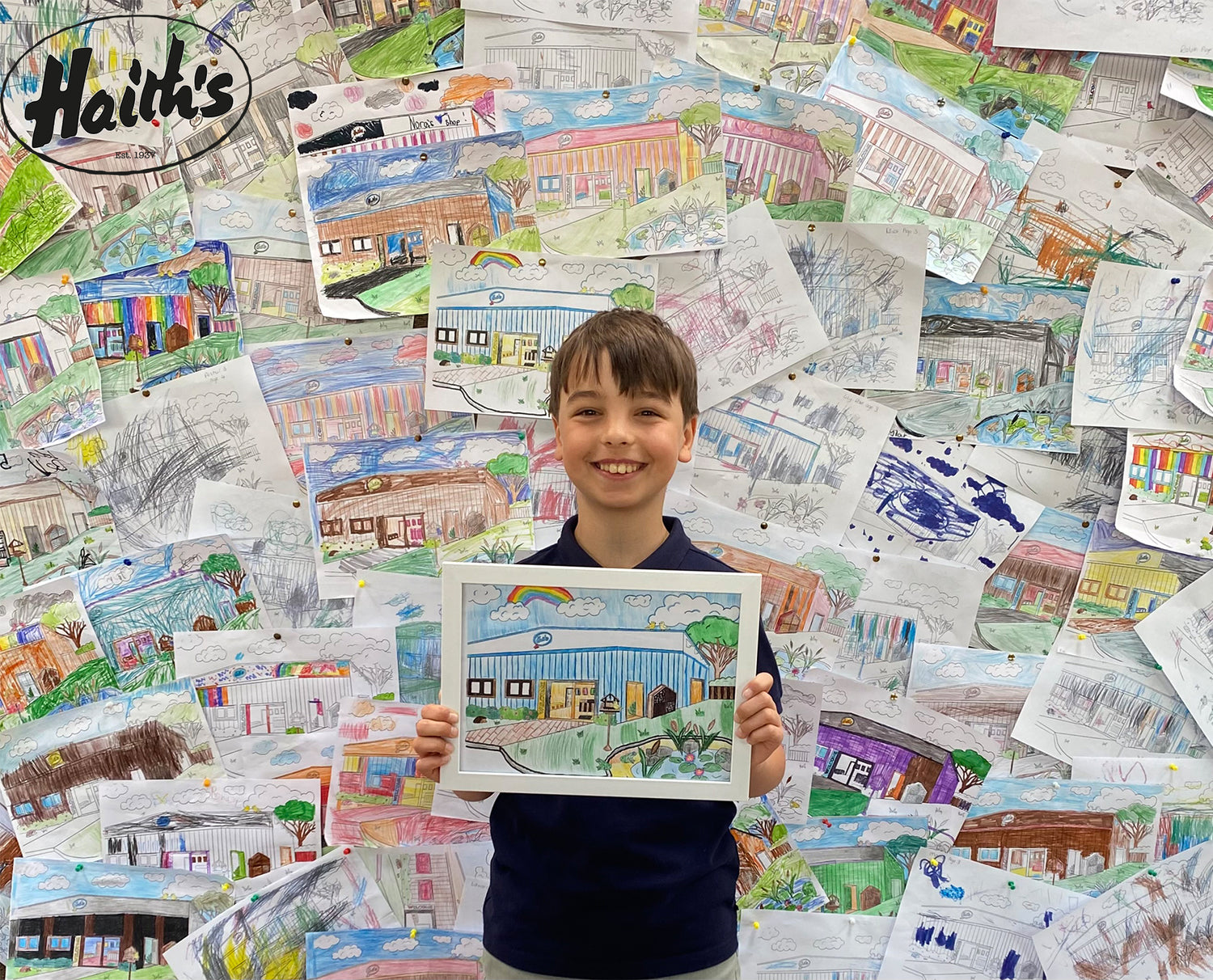 Haith's New Home - Colouring Competition
Read about our successful colouring competition we ran for local schools and nurseries.
Click Here