Discover the Benefits of Bird Feeding Stations
Watch your garden birds and you will soon realise that different species prefer to feed at different levels. Investing in a bird feeding station from Haith's is an excellent way to attract a variety of wild birds to your garden. Our high-quality, heavy-duty bird feeding stations are the perfect platform for experimenting with different types of wild bird food and even offering fresh water for drinking and bathing.
Make sure you provide food accordingly; some on the ground, some in bird feeders, and some on bird tables. If you're uncertain where to start, invest in a feeding station and you'll be attracting lots of different garden birds in no time at all.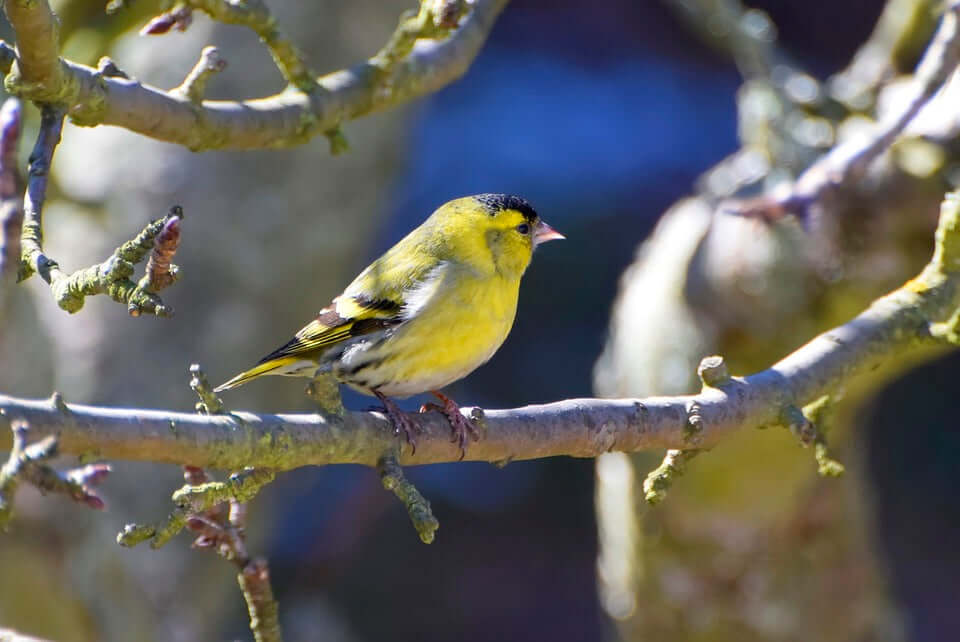 Shop our Range of Feeding Stations for Wild Birds
Buy a bird feeding station online from Haith's and prepare to see the difference it makes to the number of birds who visit your garden bird. Discover the best bird feeding station for your needs in a range of styles and sizes. 
Order now and start enjoying the delightful sights and sounds of wild birds in your garden.
Where is the best place to put a bird feeder station?
The best place to put a bird feeder station is in an open place that is out of reach from predators. Avoid placing your feeding station near fences, trees, or shrubbery that may serve as hiding spots for cats or other predators. By providing a 360-degree view while birds feed, they'll feel secure and have ample space to enjoy their meal.
Looking for more helpful tips on feeding your garden birds? Look no further than our beginner's guide: Bird Feeding Tips for Beginners. Our guide provides valuable advice on selecting the best type of feeder and bird feed for your feathered friends.