Tips for feeding garden birds
Our Top 10 bird foods are popular nationwide, but it's important to cater to your local ground-feeding garden species, such as dunnocks, blackbirds, and chaffinches. Softfoods are perfect for these garden birds. Shop the range here: Softfoods
Offering food, shelter, and fresh water makes life easier for the wildlife in your garden. 
Garden birds will thank you for providing a safe place for them to feed in the open and out of reach from predators. Take a look at our range of garden bird feeders for inspiration: Bird feeders
Quality Food for Garden Birds
At Haith's, we pride ourselves on the quality of our bird food. We use only the freshest, natural ingredients, and our food is free from artificial additives and preservatives. When you buy bird food online from Haith's, you can trust that you are providing your feathered friends with safe, nutritious, and natural food.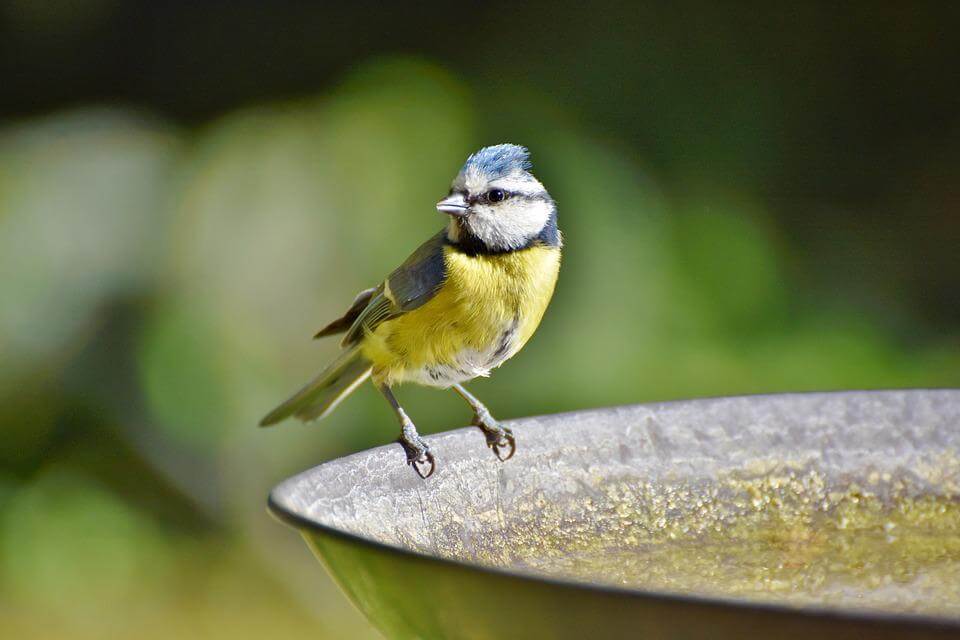 Order Garden Bird Food Online
Once you've made your selection, you can place your order online and we'll deliver your bird food directly to your door.
We offer fast and reliable delivery to locations across the UK, so you can rest assured that your garden birds will never go hungry. And if you have any questions about our products or need advice on which bird food to choose, our expert team is always on hand to help.
Don't forget to take a look at our blog section to keep up to date with all the latest garden bird hints, tips and news! 
Garden Bird FAQs
How can I encourage a wider variety of bird species to visit my garden?
To encourage a wider variety of bird species to visit your garden, try offering a diverse range of foods and habitats. Different bird species have different dietary needs and preferences, so offering a mix of seeds, nuts, suet, and fruits can help attract a wider variety of birds. Also, providing different types of habitats, such as bushes, trees, and birdhouses, can create a more diverse ecosystem in your garden and attract different types of birds.
What types of bird food should I offer to attract specific species of birds to my garden?
To attract specific species of birds, it's important to research their dietary needs and preferences. For example, some birds prefer seed mixtures with a high percentage of sunflower seeds, while others prefer suet or fruits. Researching the birds in your area and their preferences can help you choose the best types of bird food to offer.
Are there any types of food that are harmful to garden birds, or that I should avoid feeding them?
Yes, some types of food can be harmful to garden birds, and it's important to avoid feeding them. For example, bread, milk, and other human foods can be harmful to birds' digestive systems and can cause malnutrition. It's also important to avoid offering old or mouldy food, as this can cause illness or disease among the birds in your garden. Stick to high-quality, natural bird foods from a reputable supplier like Haith's  to ensure the health and safety of the birds in your garden.