Regular price

From £15.95

Regular price

Sale price

From £15.95

Unit price

per

Regular price

Sale price

From £3.99

Unit price

per

Regular price

Sale price

£16.99

Unit price

per

Regular price

Sale price

£19.95

Unit price

per

Regular price

Sale price

£19.95

Unit price

per

Regular price

Sale price

£5.99

Unit price

per

Regular price

Sale price

£6.95

Unit price

per

Regular price

£12.95

Sale price

£12.95

Unit price

per

Regular price

Sale price

£19.95

Unit price

per

Regular price

£34.99

Sale price

£34.99

Unit price

per

Regular price

£14.93

Sale price

£14.93

Unit price

per

Regular price

Sale price

£16.95

Unit price

per
Quality bird feeders and bird feeding supplies
As well as our range of bird feeders, we also offer a variety of bird feeding supplies, including feeding stations, bird tables, and bird feeding accessories. 
Our feeding stations are perfect for those looking to offer multiple feeding options, while our bird tables provide a stable and secure feeding platform for a wide variety of bird species.
How to choose the right bird feeder
The right bird feeder can attract more birds to your garden. It will help to keep food fresh for longer and make it easier for birds to feed. Take a look at our Bird Feeder Guide for some useful tips and tricks on picking the perfect bird feeder for different types of garden birds and bird food options. 
Don't forget to keep your bird feeders clean with the help of your Bird Feeder Cleaning Kit, for heathy garden birds!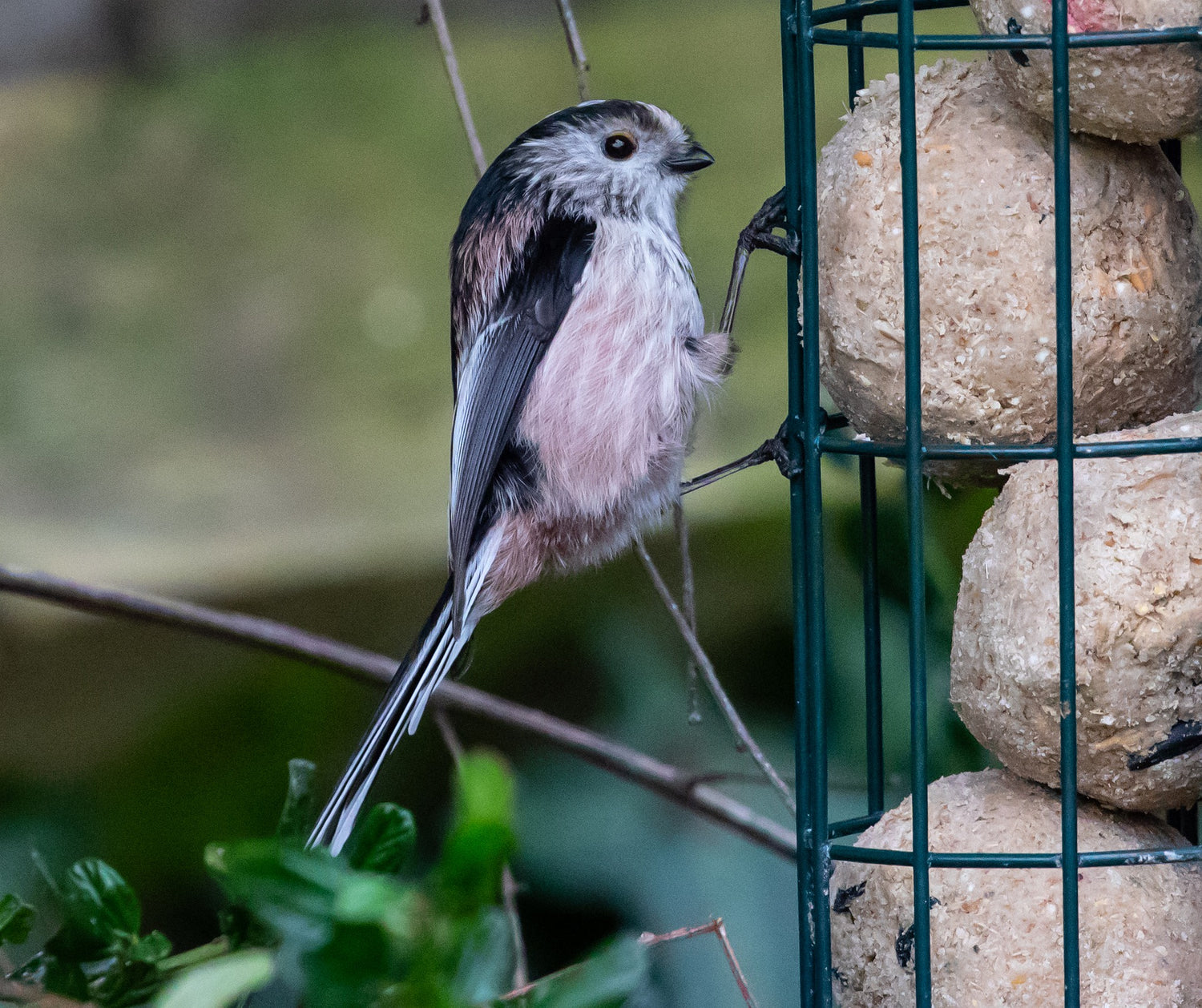 Why choose Haith's for bird feeders?
At Haith's, we understand the importance of providing wild birds with the right nutrition, and our bird feeders and feeding supplies are designed to meet those needs. Our products are of high quality and provide excellent value for money. Discover our range of healthy natural bird food including seed mixes, peanuts, mealworms and suet. 
So, whether you are a seasoned bird watcher or a beginner, browse our collection of bird feeders and feeding supplies today and enhance your bird feeding experience.
What type of bird feeder attracts the most birds?

The type of bird feeder that attracts the most birds is a platform feeder or a hopper feeder. These feeders have a larger surface area and can accommodate a variety of birdseed mixes. Additionally, hanging feeders with multiple perches, like tube feeders, can also attract a wide range of bird species.

What is the best feeder for Robins UK?

The best feeder for Robins in the UK is a platform feeder or a tray feeder. These feeders are low to the ground and have an open design, which allows robins to easily access the food. Offering mealworms, fruit, and other insect-based foods can also attract robins to your feeder.

Shop our range of robin feeders here: Robin Feeders

Where should you not put a bird feeder?

You should not place bird feeders where it's easy for cats and other predators to access them. Adding a window bird feeder can reduce the amount of bird collisions. Additionally, bird feeders should not be placed near busy roads, as this can be dangerous for the birds.
Bird Feeders FAQs
Should bird feeders be taken down in the rain?
Bird feeders do not need to be taken down in the rain, as birds will still visit the feeder during wet weather. However, it is important to regularly clean and dry the feeder to prevent the growth of mould and bacteria.
Should bird feeders be in the sun or shade?
It is best to place bird feeders in a partially shaded area. Direct sunlight can cause birdseed to spoil quickly and can also overheat the feeder, making it uncomfortable for birds to perch and feed. Additionally, a shaded area can provide protection from predators, such as birds of prey. However, some birds, like finches, prefer sunny areas, so it's important to find a balance between shade and sun exposure.