No Mess, No Fuss Seed Mix
Haith's No Mess, No Grow Bird seed mix contains seeds that have been specially treated to prevent germination. This means you won't have to worry about unwanted plants sprouting up around your feeder or taking over your garden.
Whether you're a seasoned bird watcher or just starting out, Haith's No Mess, No Grow Bird seed mix is the perfect choice for a hassle-free bird feeding experience.
Browse our selection today and give your feathered friends the nourishment they need to thrive!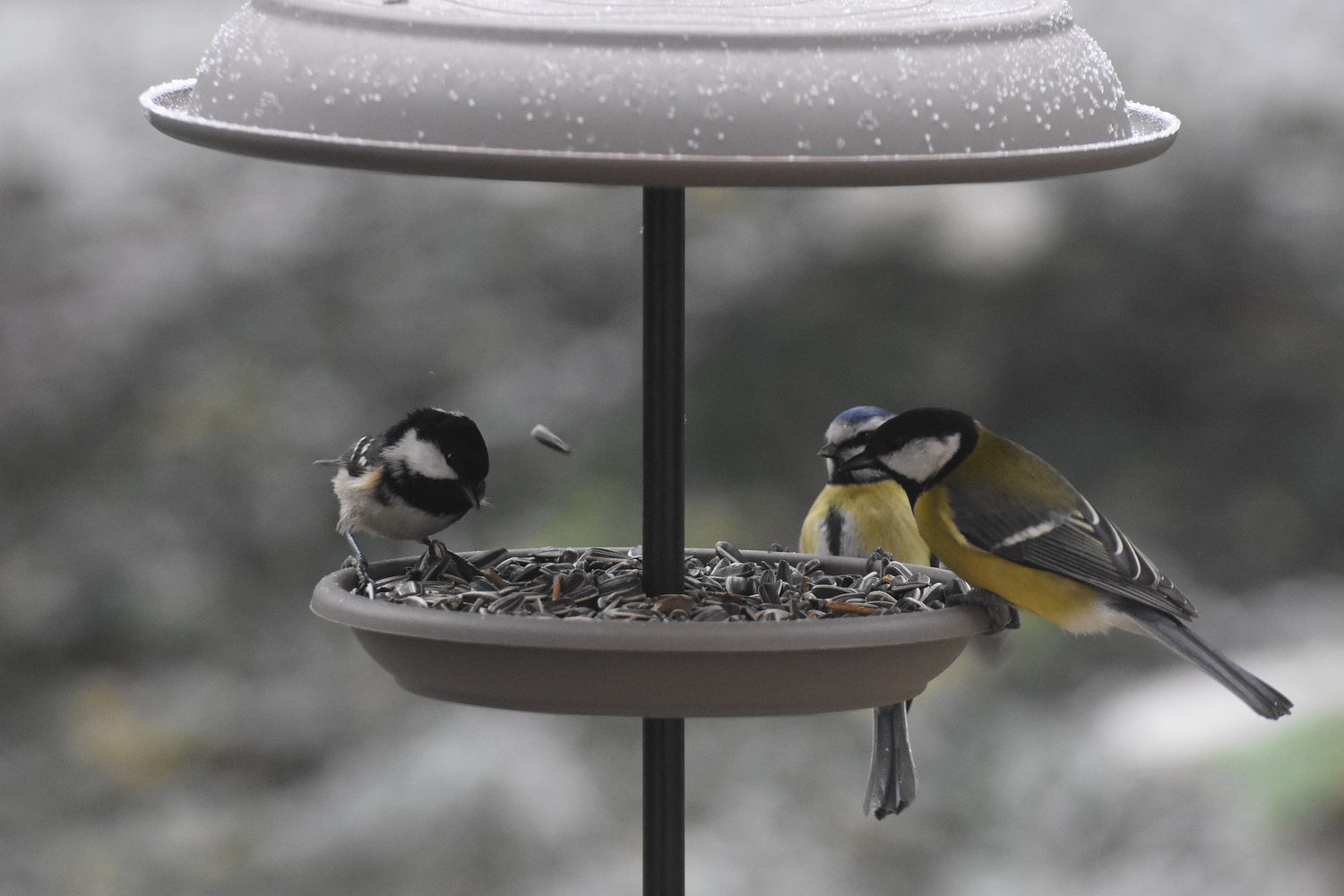 Haith's Seed Feeders
Haith's Seed Feeders - Discover our range of seed bird feeders, especially designed to attract a diverse array of birds to your garden. Browse our collection of seed feeder trays and hanging feeders, expertly crafted to reduce mess and waste in your garden.
No Mess, No Grow Seed FAQ's
Does no mess bird seed grow?
No mess bird seed has been especially formulated with shelled nuts, sunflower hearts, suet and mealworms to reduce waste from fallen seeds and husks in your garden. This helps to reduce the amount of sprouting seeds that grow underneath your bird feeders and keeps your garden clean and tidy.