Regular price

From £14.65

Regular price

£13.95

Sale price

From £14.65

Unit price

per

Regular price

From £14.65

Regular price

£14.65

Sale price

From £14.65

Unit price

per

Regular price

£1.99

Sale price

£1.99

Unit price

per

Regular price

£7.95

Sale price

£7.95

Unit price

per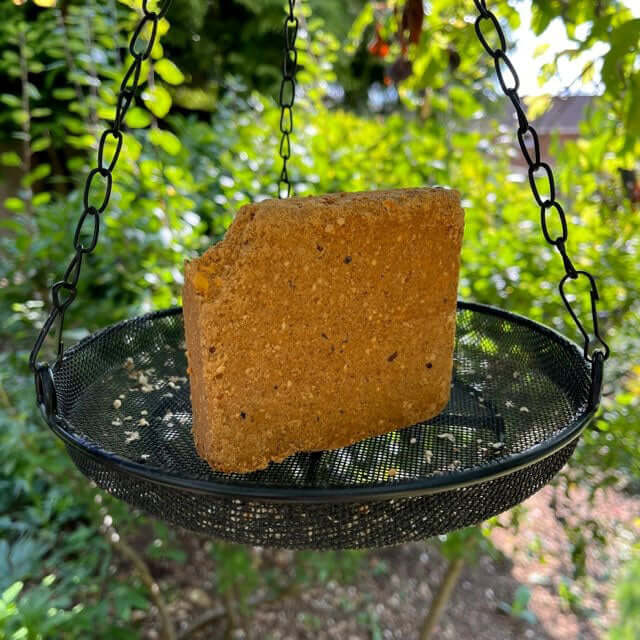 More about Haith's suet cakes
Haith's suet cakes are an excellent choice for bird enthusiasts who want to attract a variety of bird species to their gardens. These high-quality bird cakes are made from premium ingredients that provide essential nutrients and energy for wild birds.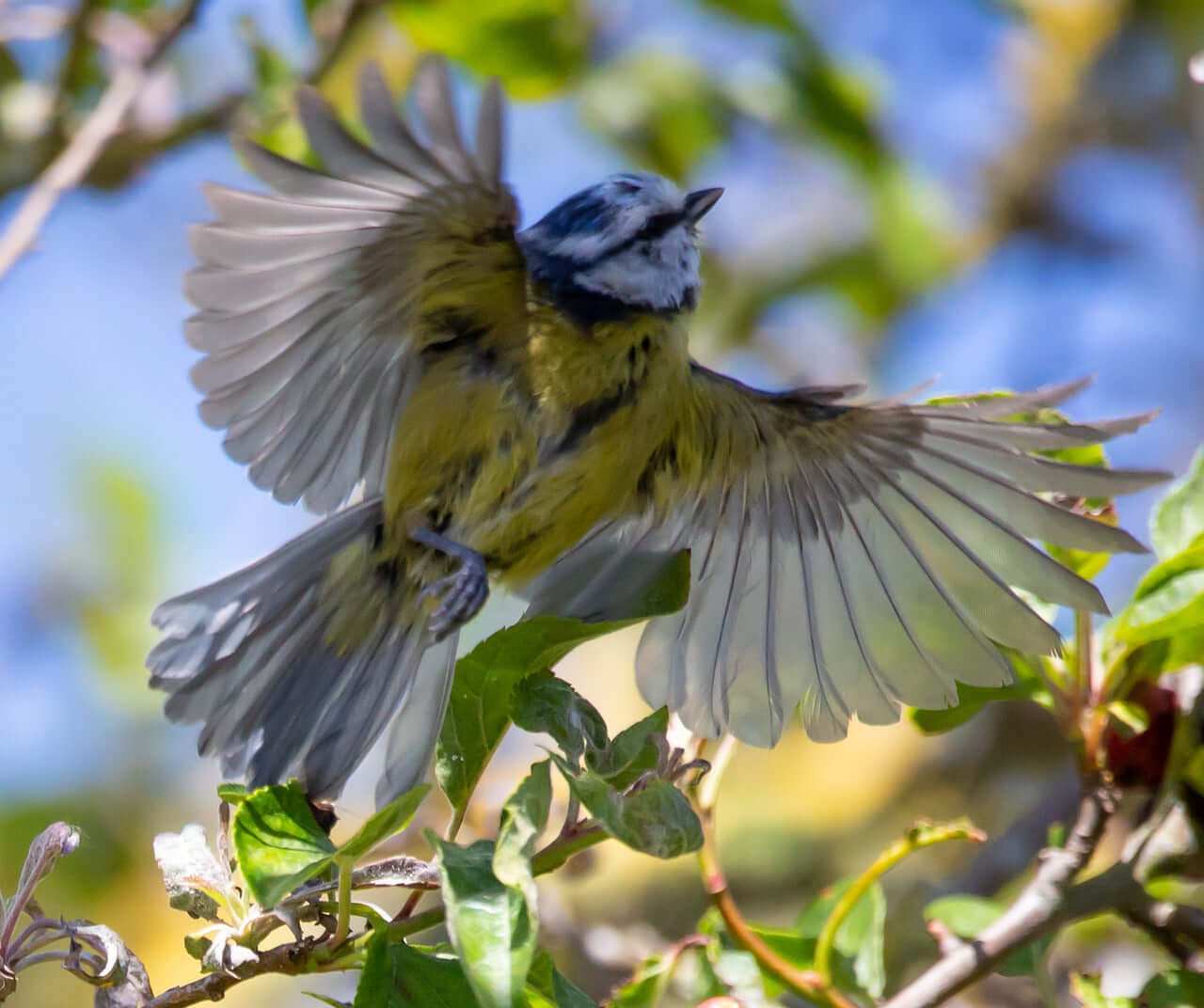 Year long feeding
One of the key benefits of Haith's fat blocks is their versatility. They're suitable for year-round feeding, making them an excellent choice for bird lovers who want to provide a consistent source of nutrition for their feathered friends.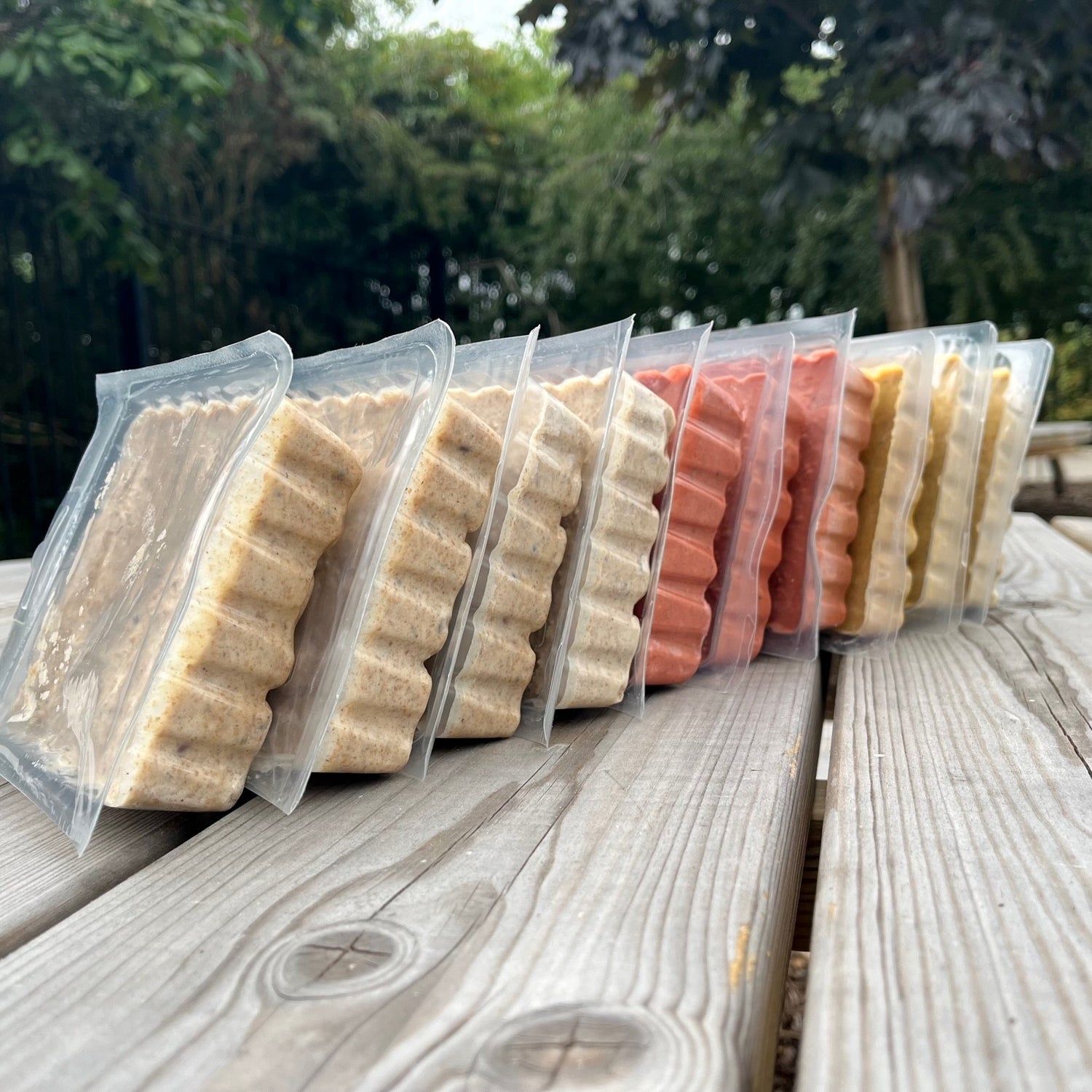 Different flavours
Haith's suet cakes are available in a variety of flavours, including hot pepper, insect, and nut, so you can cater to the specific tastes of the birds in your area. These flavours are all made with high-quality, natural ingredients that are free from artificial colours, flavours, and preservatives.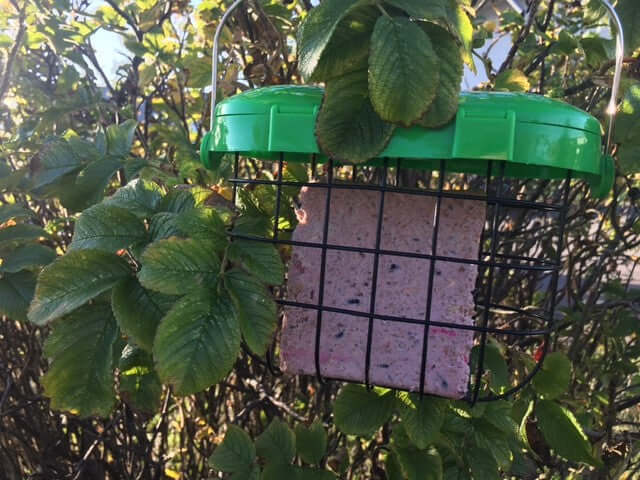 Simple and Clean Feeding
With Haith's suet cakes and fat blocks, feeding your garden birds has never been easier or cleaner. Simply place the suet fat blocks in your feeder, and remove and replace when necessary. Enjoy the variety of birds that visit, knowing you're providing them with a high-quality, nutritious treat.
Suet Cakes FAQs
What are suet cakes?
Suet cakes are blocks of hardened suet (animal fat) mixed with various ingredients such as seeds, grains, and fruits. They serve as a high-energy food source for birds, especially during cold weather.
Why are suet cakes good for birds?
Suet cakes provide a high-energy food source, rich in fats and proteins. They're especially beneficial during colder months when birds need extra energy to stay warm.
Can all birds eat suet cakes?
While most birds can eat suet cakes, they are particularly popular among woodpeckers, nuthatches, chickadees, jays, and starlings. Some other species might also be attracted to certain types of suet cakes depending on the other ingredients mixed in.
How do I feed birds suet cakes?
Suet cakes are typically placed in a suet feeder, which is a cage-like structure that allows birds to cling to it and peck at the suet.
Can suet cakes go bad?
If not stored properly, suet cakes can go rancid. They can also melt in hot weather. It's best to store them in a cool, dry place and only put out as much as birds can consume within a day or two.